CBD cream is basically cannabidiol for external use. Cannabidiol is a non-psychoactive component of hemp that has been believed to have some potential health benefits.
Most of the time, CBD is taken orally in the form of drops or capsules and can have positive effects on the entire body. The effect arises through the stimulation of the endocannabinoid system (ECS), the body's own system that is responsible for homeostasis (balance in the body).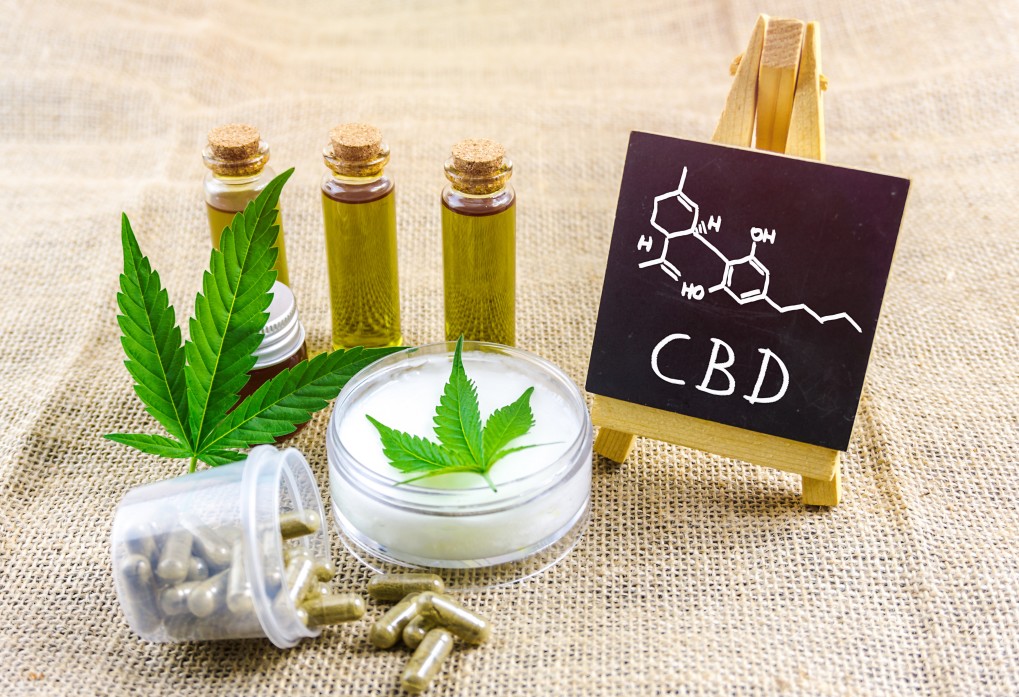 How does CBD work when applied to the skin instead of ingested?
The skin – our largest organ – is replete with cannabinoid receptors. Applied locally, CBD can work exactly on the receptors where it is supposed to work. This makes a CBD cream the perfect supplement to oral intake to specifically care for problem skin or to alleviate symptoms of illness.
How are CBD creams made?
In principle, one could speak of a CBD cream if cannabidiol extract is added to a normal moisturizer. But you are giving away valuable potential. After all, the cream should not only care for the surface but also develop its effect in the deep layers of the skin or even in the entire body.
CBD is a cannabinoid that is extracted from the hemp plant. It is usually dissolved in hemp seed oil, but it can also be added to care products.
When choosing the right manufacturer, it is important to pay attention to independent analyzes, certificates and evaluations. We also only recommend CBD ointments that have not been tested on animals.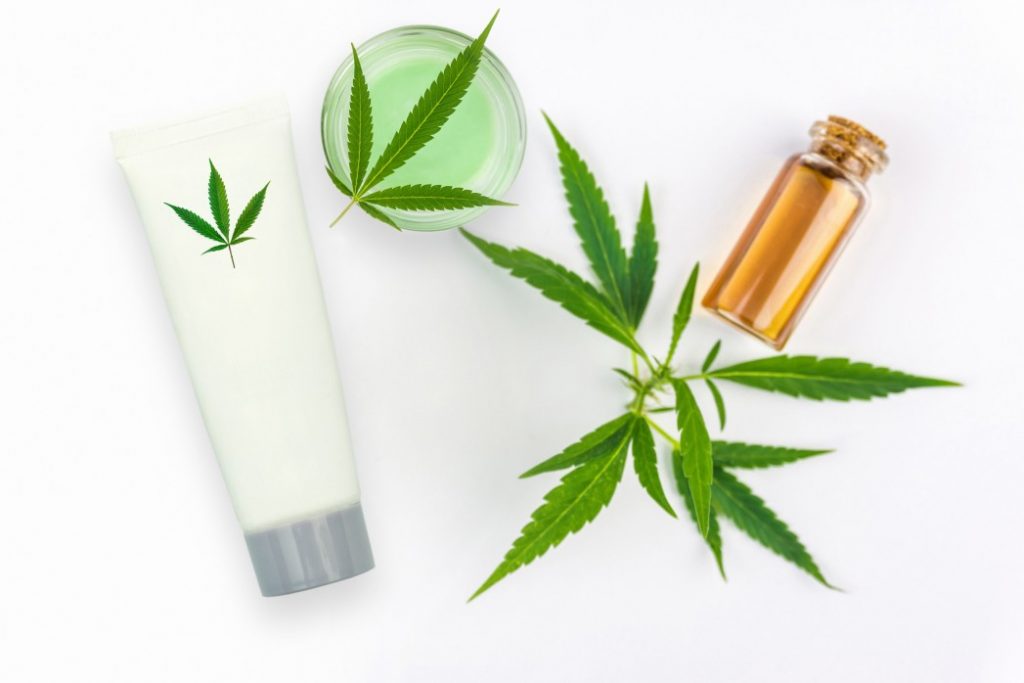 Common ingredients
A cream is called a water-oil mixture, also known as an emulsion, to which numerous nourishing active ingredients (e.g. antioxidants, vitamins, minerals) are added. An ointment, on the other hand, is not the same, because you can do without water here.
The care oil used should provide moisture, nourish the skin and not clog the pores.
A good CBD cream relies on a variety of high-quality, natural components as well as gently extracted full-spectrum cannabidiol from industrial hemp (cannabis sativa). So that the active ingredients contained can penetrate the skin, it should be a transdermal or better liposomal CBD cream.
Why is a CBD cream better than conventional cosmetics?
CBD creams are better because they not only care for the cannabidiol they contain, but also have a medicinal effect. This is shown by initial studies and experience. This makes them superior to other creams that do not contain CBD and are particularly suitable for people with problem skin.
DC Hammel et al showed in a study that CBD used topically – i.e. applied to the skin – can reduce pain and inflammation. CBD cream was shown to be effective here for arthritis.
The Dermatological Academy in San Diego also recommends CBD cream for the treatment of:
Acne,
Neurodermatitis,
Eczema and
Psoriasis.
Potential Effects & Side Effects of CBD Cream
As mentioned earlier, studies have shown that CBD applied to the skin could help with pain, inflammation, dermatitis, acne, eczema, or psoriasis. At the same time, of course, the creams bring all the positive and negative effects of CBD with them.
Always keep in mind that experience and initial studies are promising, but not conclusive enough to clearly demonstrate an effect.
You can find detailed information on this in our detailed guides on the effects and side effects of CBD. To be on the safe side, it should be said that there are risks and side effects to be considered – even if they are mild and rare.
Of course, a CBD cream cares, protects the skin and provides moisture – but it can do a lot more!
Here are some examples of possible effects:
Pain reliever
Anti-inflammatory
Antispasmodic
Promotes skin appearance
Vasodilator
Reassuring
Antiallergic
Side effects:
Increased intraocular pressure
Dry mouth
Dizziness or lightheadedness
Interaction with drugs or alcohol
sleepiness
Increased irritability and lethargy
Sensitivity reactions