There is one cannabinoid that is gaining a lot of attention and no we are not talking about CBD now although it is also very popular, but we are referring to CBG. Both cannabinoids have similar characteristics. But when it comes to CBG there are a few unique qualities that make this compound just as desirable as the CBD hemp extracts.
Okay but before we get carried away by the comparison of these two compounds lets first review the basics:
What is CBD?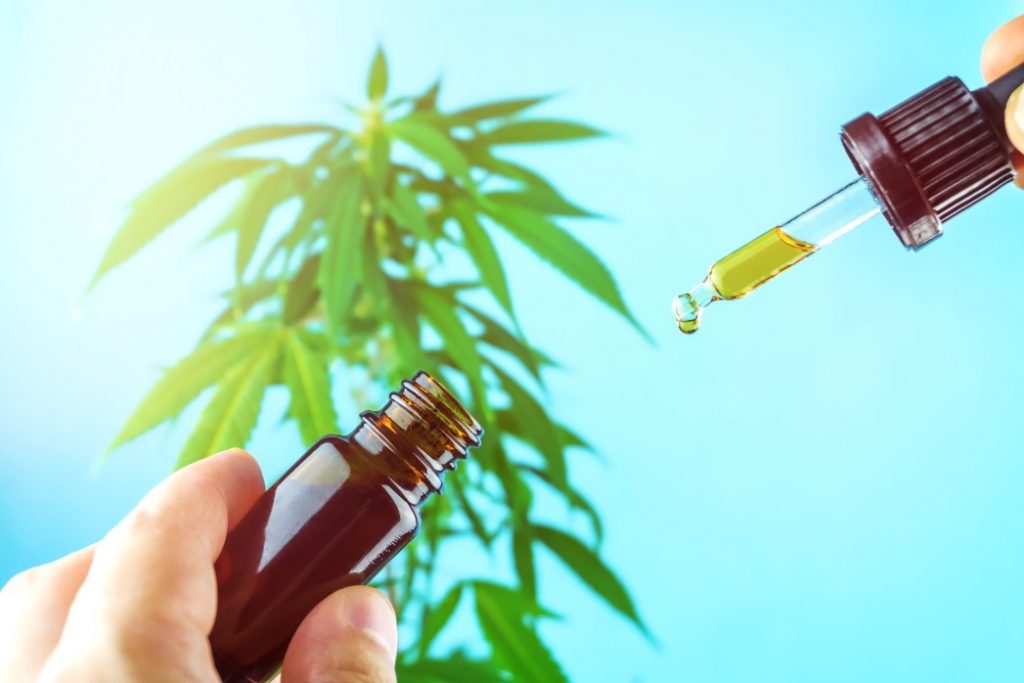 CBD is the short form for cannabidiol that is one of the leading compounds in hemp and makes 40 percent up of the hemp's composition. It does not contain THC, so no worrying about getting "high".
What is CBG?
Cannabigerol (CBG) is another non-intoxicating phytocannabinoid. Its main role is developing CBD and other cannabinoids.
Now, what is the difference between CBG and CBD?
Both compounds are non-intoxicating cannabinoids that you can find in the Cannabis Sativa plant, but both have unique abilities and are also different when it comes to their chemical properties.
Which Offers Better Benefits?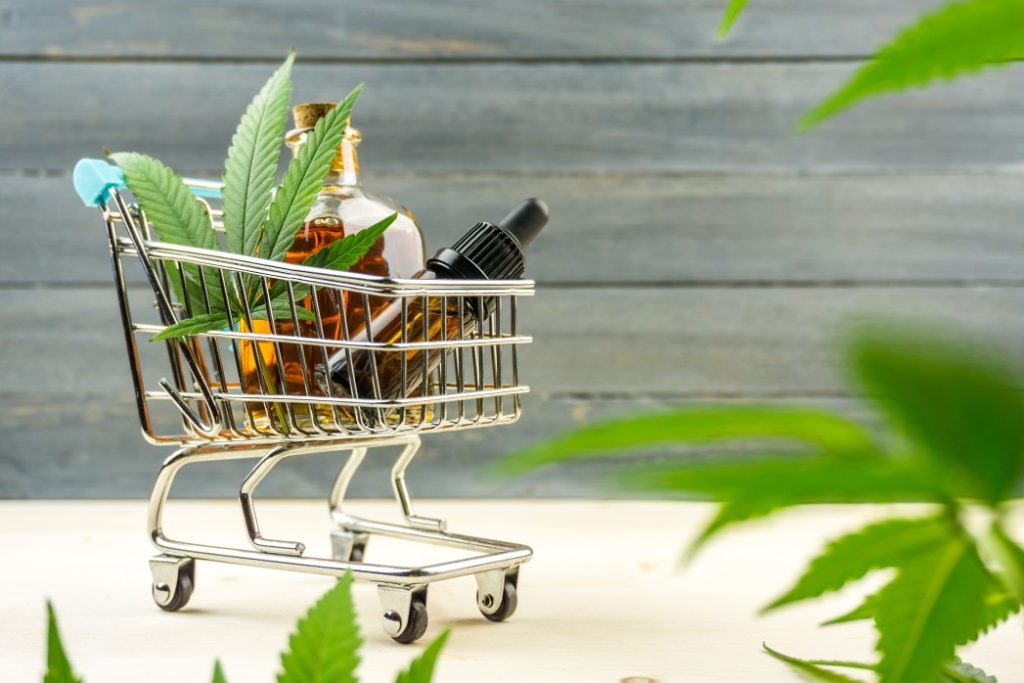 Both of them offer individual benefits. But you need to keep in mind that isolating CBD from hemp is much more common than isolating CBG. This also then means that to research CBD is easier than CBD. But do not think that CBG is less useful it is just there are not enough studies done on its benefits. Here you have more information about what CBD oil is good for.
When it comes to stress which one is better?
A recent survey that was done showed that the top reason why people use CBD oil. Studies have indicated that CBD can counter stress by lowering your blood pressure and dilating your blood vessels.
Reports have shown that people who took CBD also helped them to be less nervous during public speaking.
When we look at Both CBD and CBG for stress, both of these cannabinoids attach to receptors that indirectly affect your brain's chemistry that is involved in stress. CBG working with CBD may help to boost CBD's unique characteristics with stress because of the entourage effect. But there is no solid evidence to support that one of the cannabinoids will work better than the other to relieve stress.
When it comes to sleep, is CBG or CBD is better?
There is nearly one-third of Americans that are not getting the right amount of sleep in that they should this can lead to long-term complications. Many people are choosing to use CBD as an alternative to other over the counter methods.
Will CBD make you tired?
CBD is not normally recommended mainly for sleep, but it helps to calm and relax you without having to worry about intoxication or that it will disrupt your sleep.
There is not enough research about CBG regarding sleep, but it can enhance CBD's calming effects as well as help promote healthy sleeping habits due to the entourage effect.
When it comes to pain, which is better CBD or CBG?
Using CBD for pain is the second top reason why people decide to use CBD oils. And because CBD molecules communicate primarily with CB2 receptors connected to that system, CBD may have a direct effect that can help relieve and soothe pain.
One of the benefits of using CBD for pain is that you can use both internal and external methods. One of the best benefits of managing soreness with CBD is that you can use both internal and external methods. For the external part, you can take CBD topicals and apply it to the part of your body where you feel discomfort. With the internal method, there are gummies, CBD tinctures, or capsules that you can digest for the pain.
Research that was done shows that CBG can also help with minor discomfort and soreness, like swelling of the skin.
Which one will be better for you?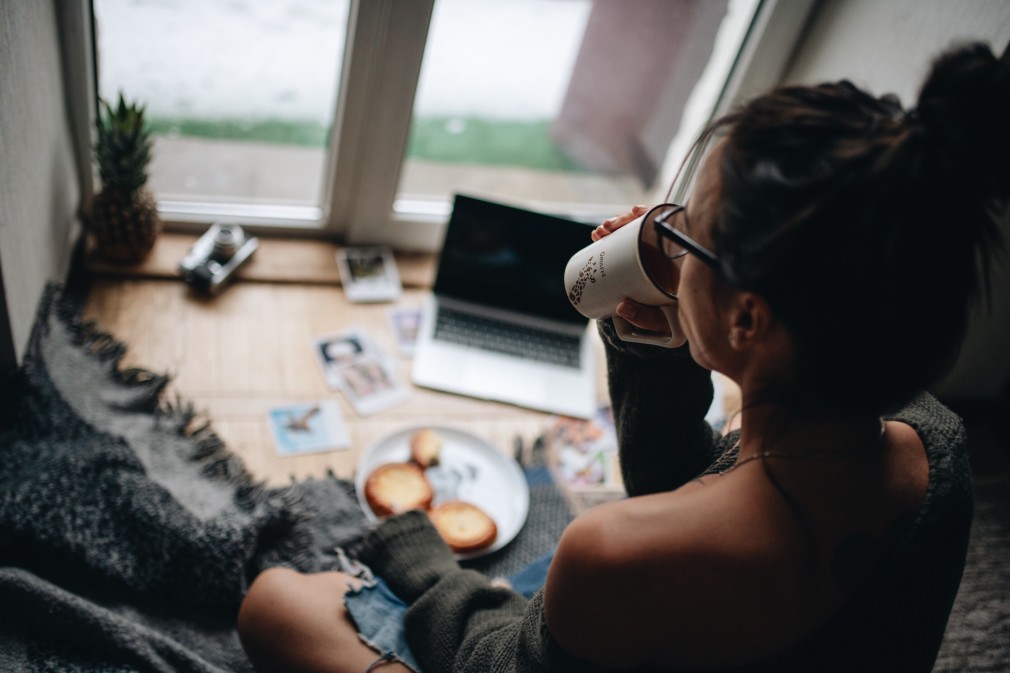 The results by using CBG or CBD will depend on the following:
Your body type
lifestyle
Other physical qualities
And because CBD and CBD work better together it is best to figure out which one works better for you because each of us will differ in preference.
Both CBD and CBG occur naturally in the cannabis Sativa plant and also share some of the same characteristics. But keep in mind that they differ when it comes to their composition and the benefits they have to offer.
Did you know what the differences between CBD and CBG were? Are you going to try one of them out or use them together? Let us know.